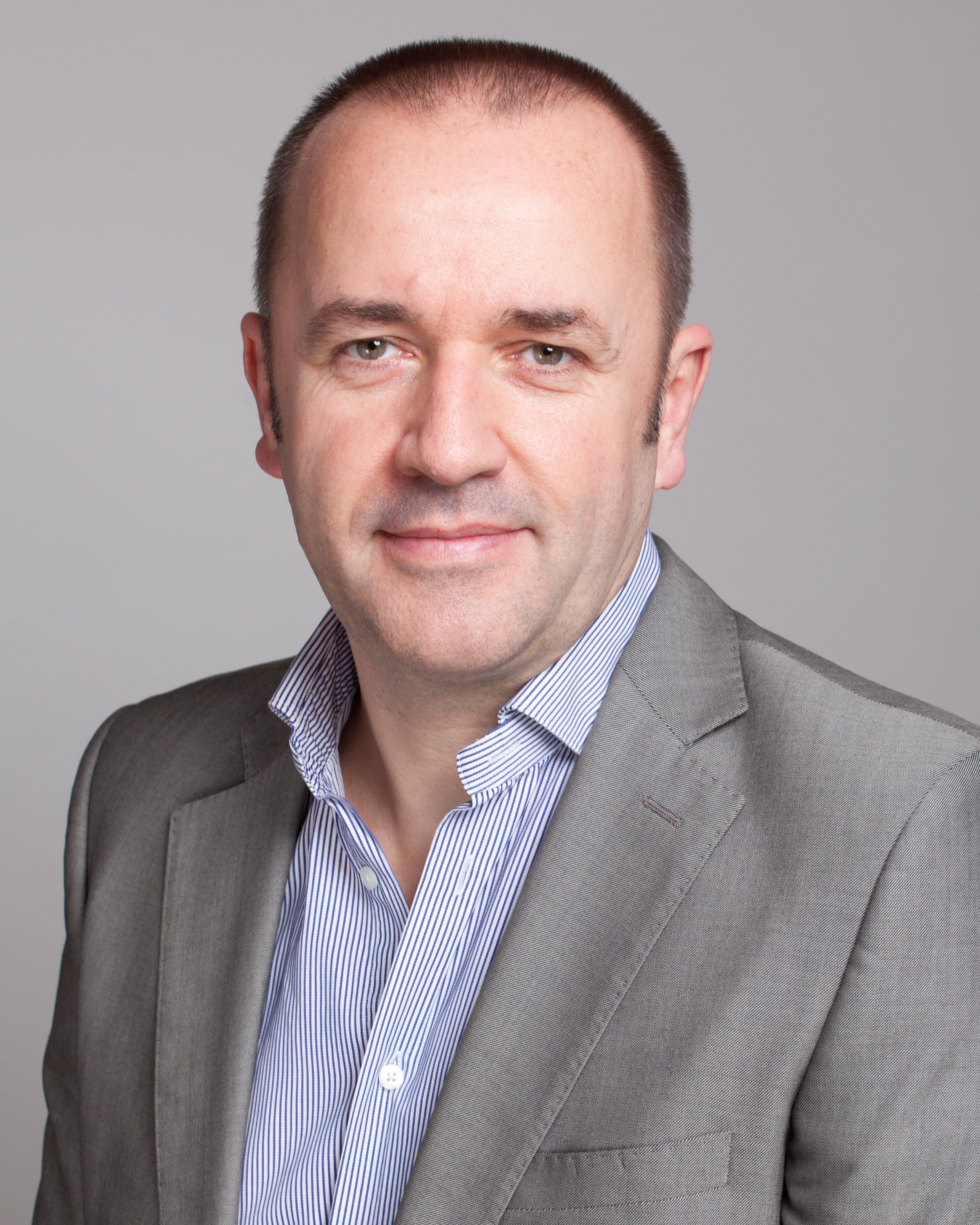 Stuart Giddings
Stuart has over 30 years' experience of international B2B marketing as both Publisher and Agency Leader.
His client experience ranges from global brands to small start-ups and he has overseen countless campaigns across more than forty countries.
In 2010 Stuart joined the Aegis Media (latterly Dentsu) where he led the development of the group's global, full-service B2B offering, originally under Carat Enterprise. He also led several global acquisitions which he integrated to create the world's largest and most awarded B2B agency network. Stuart was also a member of Dentsu's global leadership team and a former UK executive board member.
In February 2021 he launched his own B2B agency Beettoo.