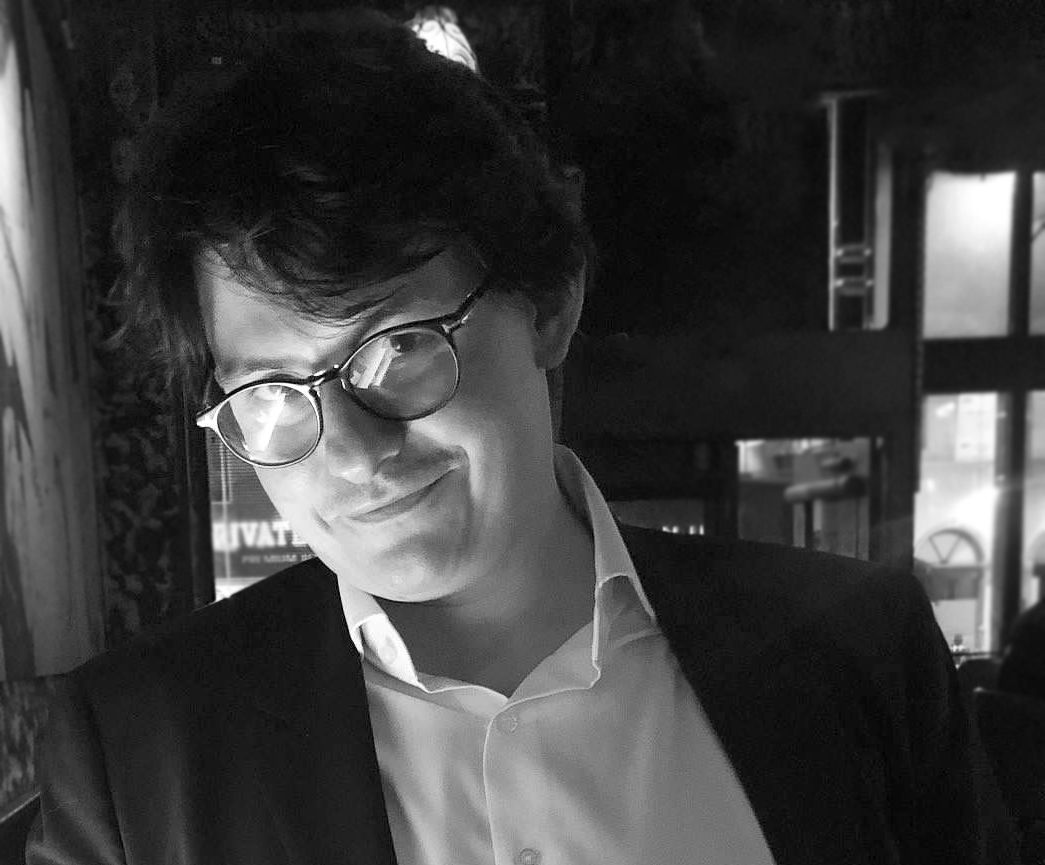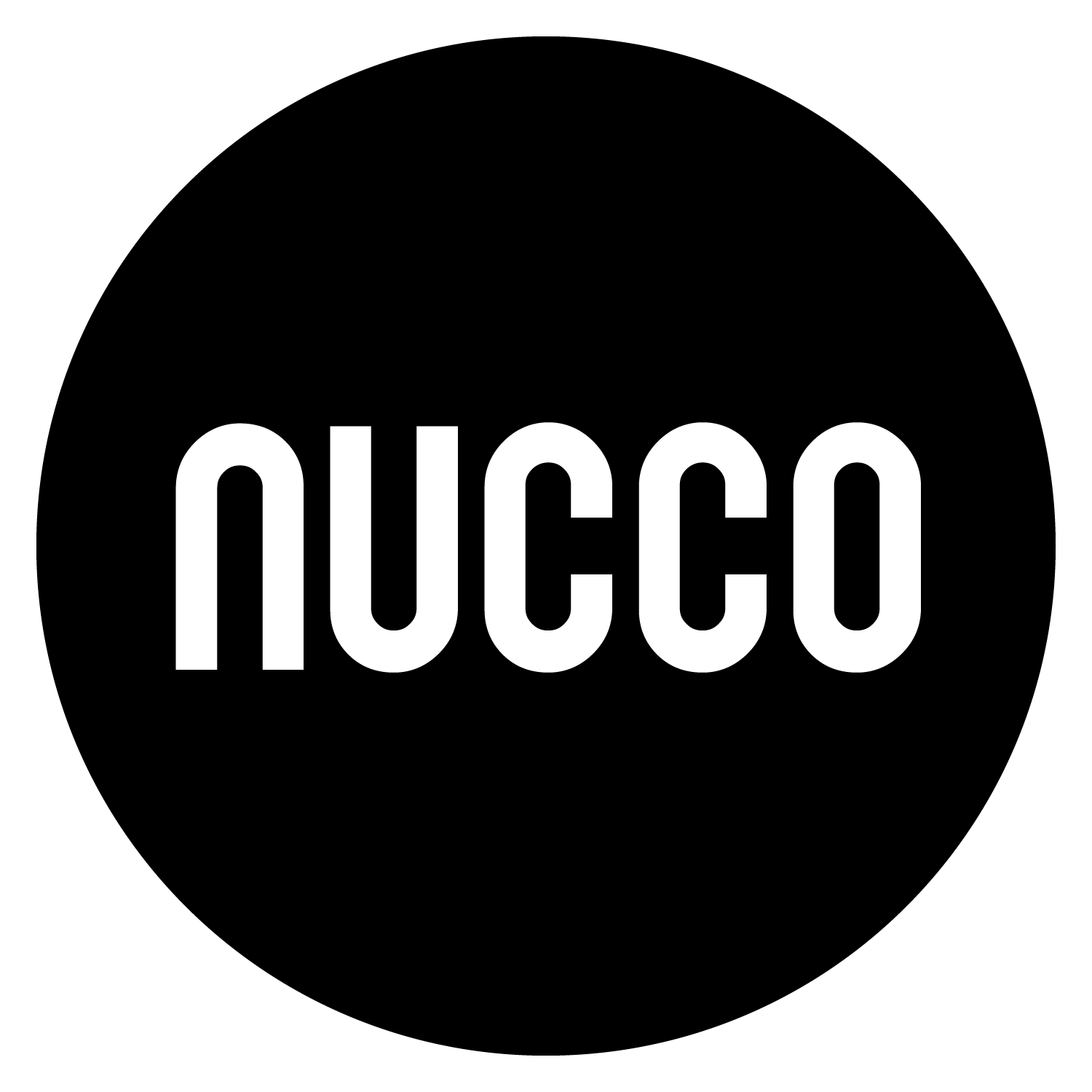 Stefano Marrone
Stefano is an entrepreneur in the creative industry. He is the founder and CEO of Nucco, non-executive director of the storytelling hub Book on a Tree, and a mentor on the Google for Startups Accelerator programme.
He was featured in 2018's "100 under 30" Forbes list for Marketing and Advertising and is a guest lecturer for several leading UK universities, including Goldsmiths University of London, UCL, SOAS and ESCP. He started his career in ad agency Leo Burnett in Italy, then moved to work in the entertainment industry in Canada.

He subsequently founded Nucco, now part of the Unit9 Group. Nucco is a full-service global agency with disciplines spanning from video production and brand design to VR/AR projects and digital events, working with international brands such as Google, JP Morgan, ESA and Deloitte.

Stefano is passionate about storytelling in all its forms and finding innovative ways to use technology to support it.