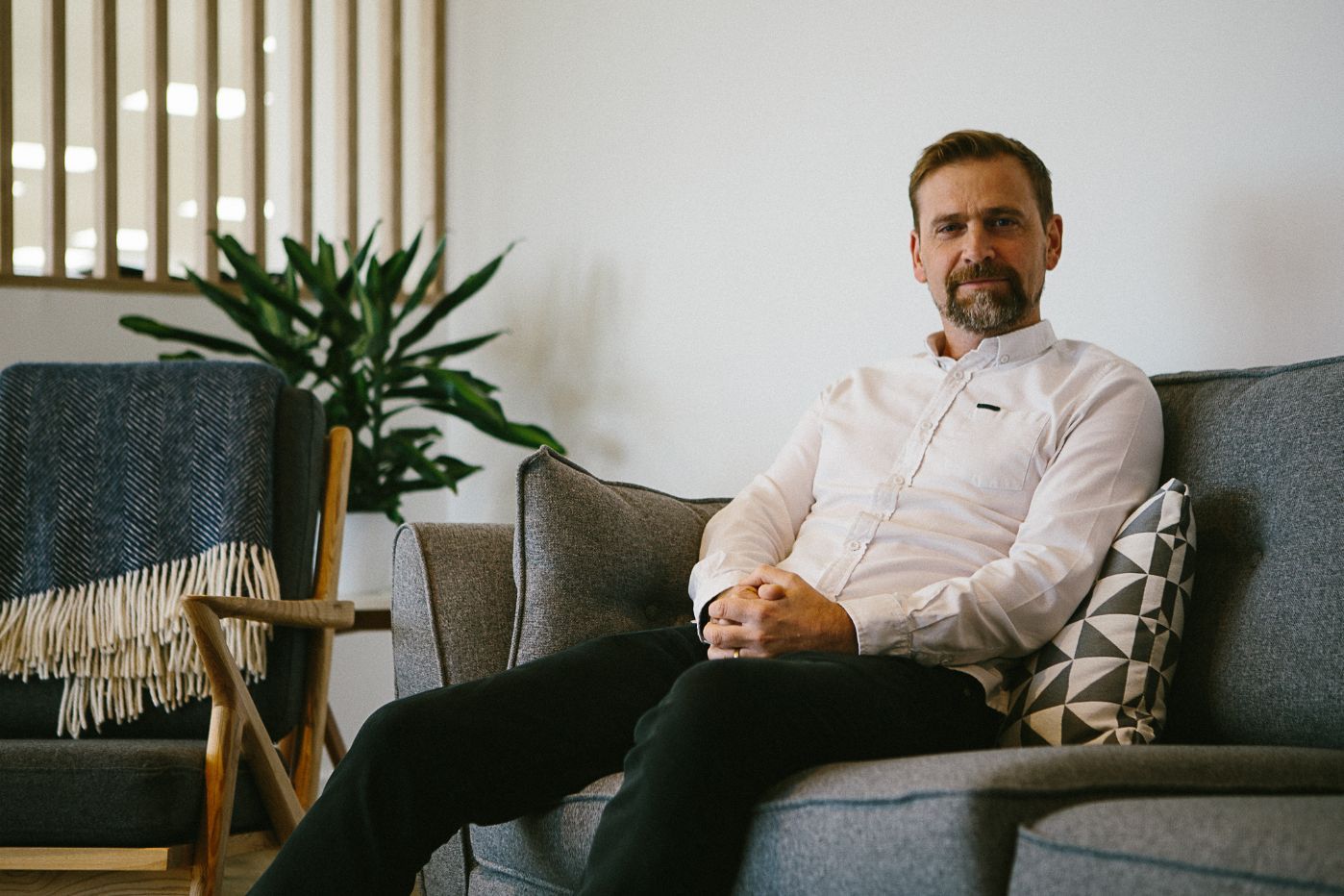 Simon Harmer
During Simon's time as an agency founder, he has seen first-hand how the work he does has a real impact on the people and brands he works with. His passion now is to speak about this – to show the real value of what he does, in an industry that is often undervalued.
Simon's speaking engagements take him all over the world, from London to Frankfurt, Las Vegas, Cyprus and Hong Kong. He has spoken to a 1,000+ crowd in an arena, to more than 250 marketing experts at Marketing Week Live and is equally happy addressing small numbers of people at private functions.
As a speaker, Simon focuses on the value of design and creativity. Simon is a creative, he brings unique, humorous and engaging views to subjects as diverse as Design Thinking, Disruption, Play and Passion. He has also appeared on expert panels offering a creative insight into our increasingly tech-driven world.