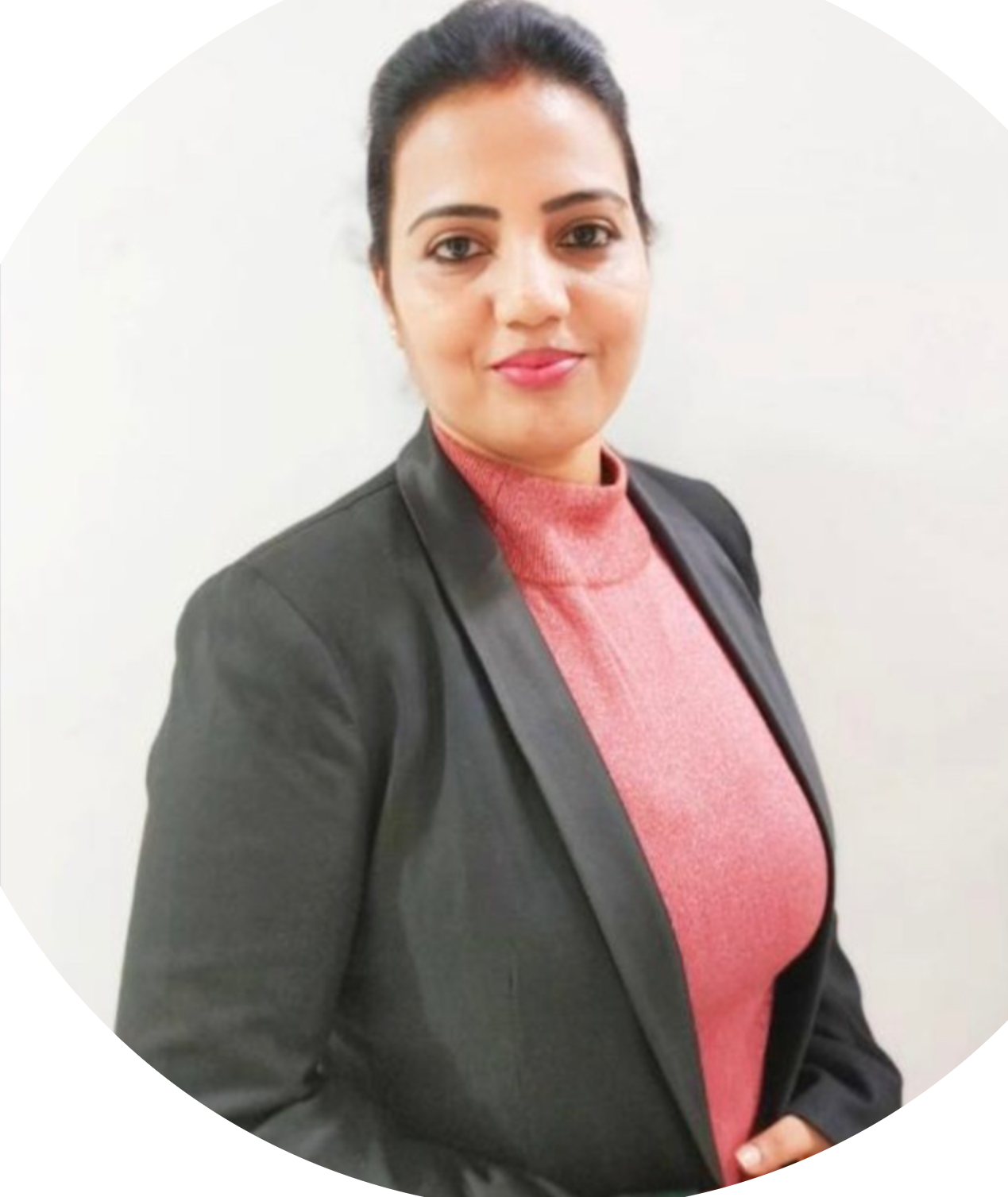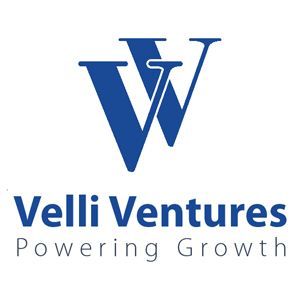 Sharmila Nagarajan
Sharmila Nagarajan, Chairman of Velli Ventures INC.
Before taking over the Chariman position in 2020, Ms. Nagarajan was a Strategic Advisor & Motivational Speaker, a results oriented professional working towards women and children welfare.
She is an Effective communicator with demonstrated ability to build private and government collations, investment initiatives whilst strategically achieving goals and objectives. She has exceptional interpersonal and relationship building skills within varying work environments, and strong governmental relationship across Singapore, India, Europe and Australia.
She has pioneered and handled USD 300 Mil annual portfolio in corporate career with strong pragmatic and organizational skill sets.
Sharmila Nagarajan holds MBA in International Business (Rutgers University, USA) & Strategic Management (Harvard University, USA).