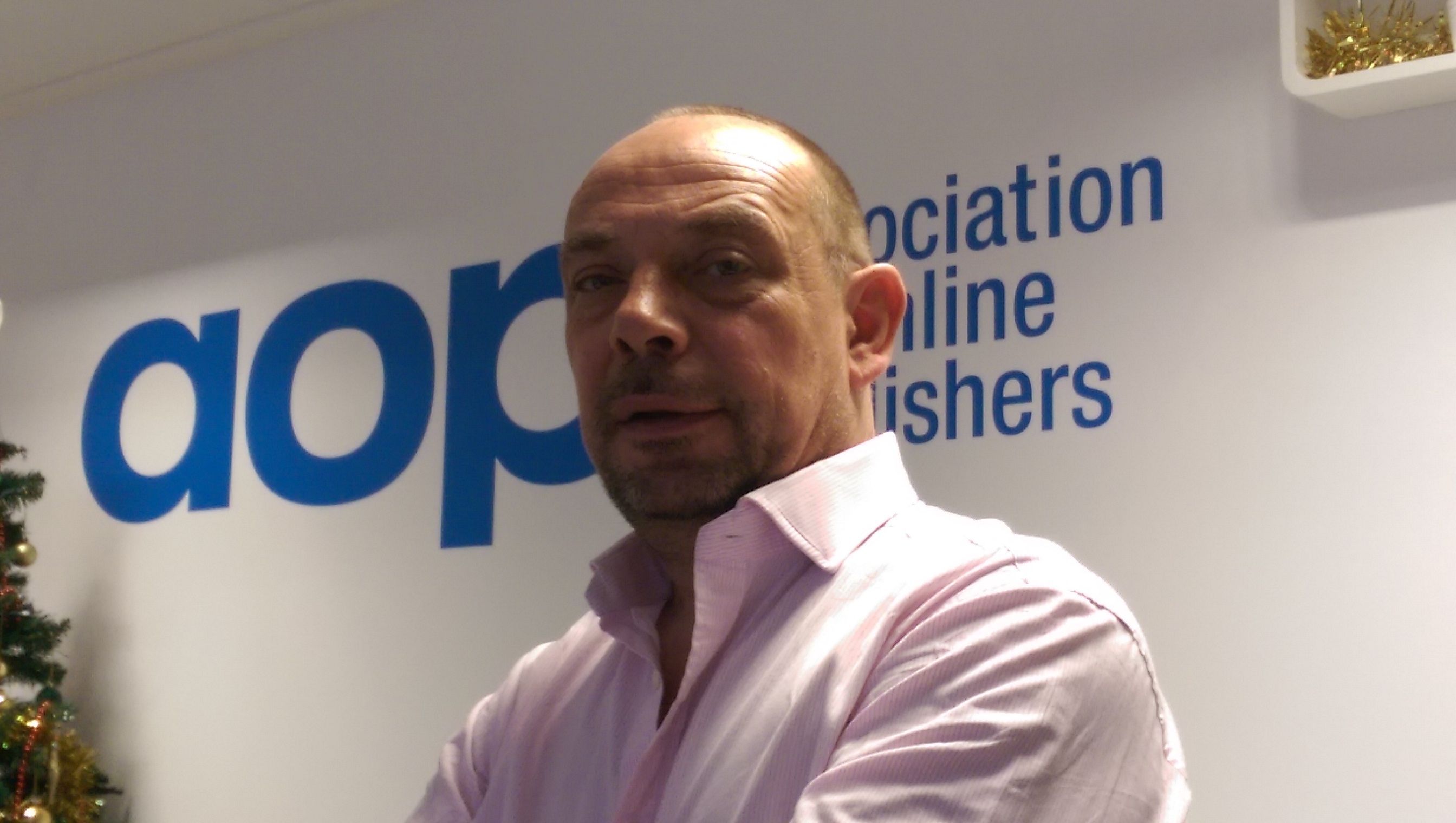 Richard Reeves
Managing Director
,
Association of Online Publishers (AOP)
Richard has been working in the media and advertising industry for more than 36 years. Through his role as CEO for the AOP, he provides a voice for the online publishing industry by working with major industry bodies and driving the AOP's agenda to tackle key industry issues such as ad quality, advertising UX, and data.
He is actively involved in creating meaningful connections and facilitating conversations that will safeguard the future of premium publishers and digital publishing.