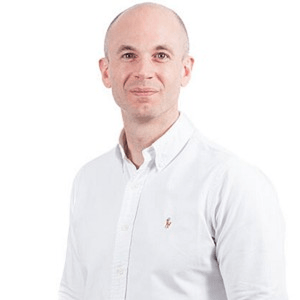 Rich Dean
Creative Director
,
Supersonic Playground
Rich started Supersonic Playground in 2014 with the ambition of creating Kent's best WordPress and WooCommerce web design agency. With a hands-on approach and a passion for creativity, Rich works on pretty much every project.
Rich loves Marvel superheroes and his big secret is that he is actually Iron Man.