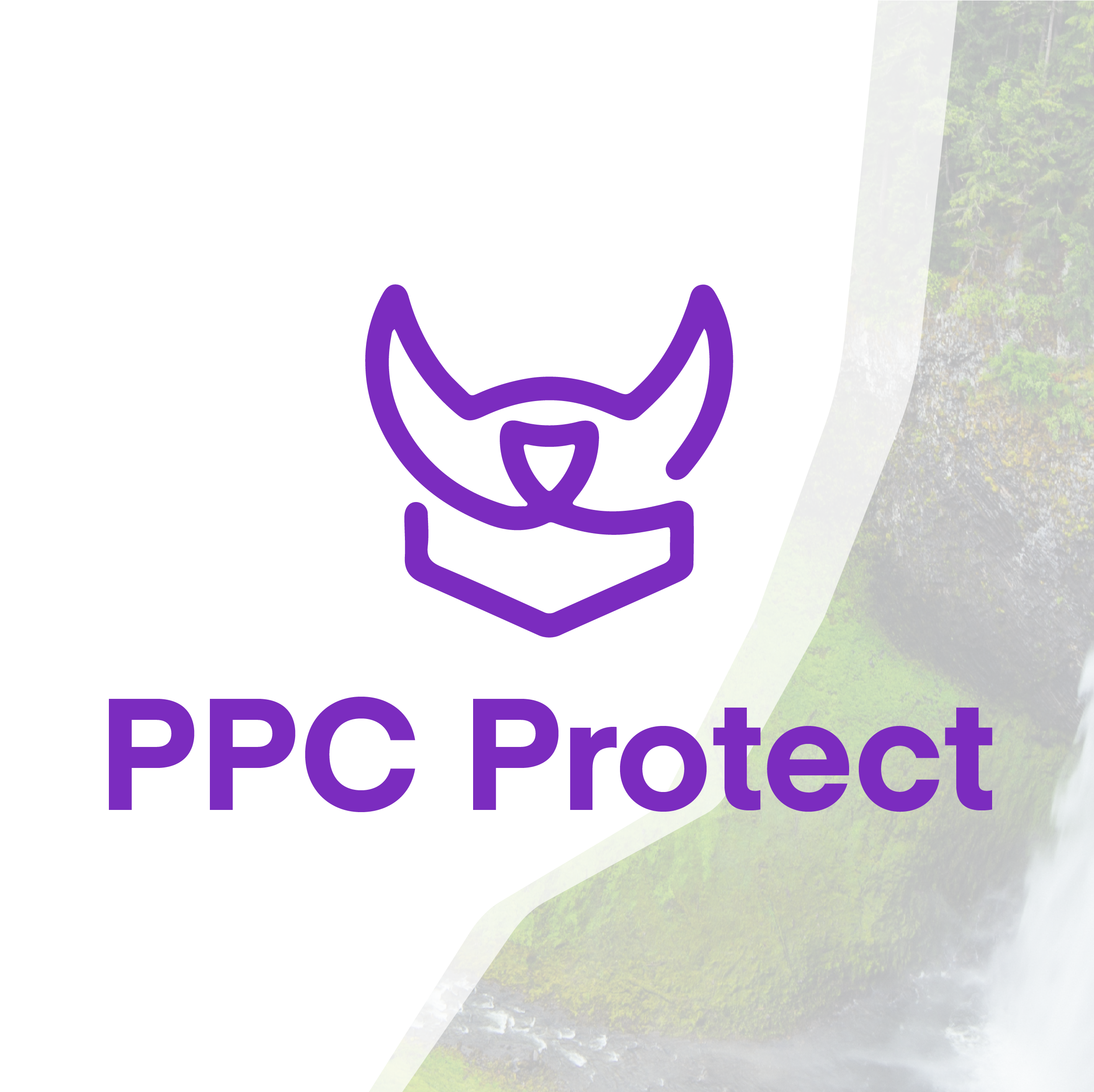 Pete Rawlinson
Pete is CMO of PPC Protect, managing all aspects of marketing for the company.
Working in the B2B SaaS sector for many years, Pete has been intimately involved in all aspects of digital marketing across multiple advertising platforms in several technology sectors from cybersecurity to disaster recovery.
Having seen the chronic impact of click fraud on digital campaigns, he decided to join the PPC Protect mission to fight the fraudsters and provide data transparency to advertisers so they can take back control of their ad spend.