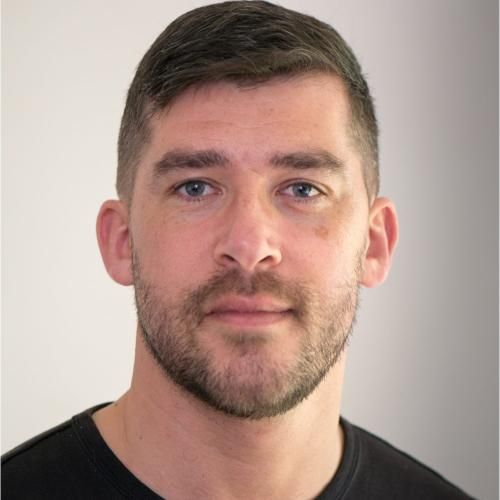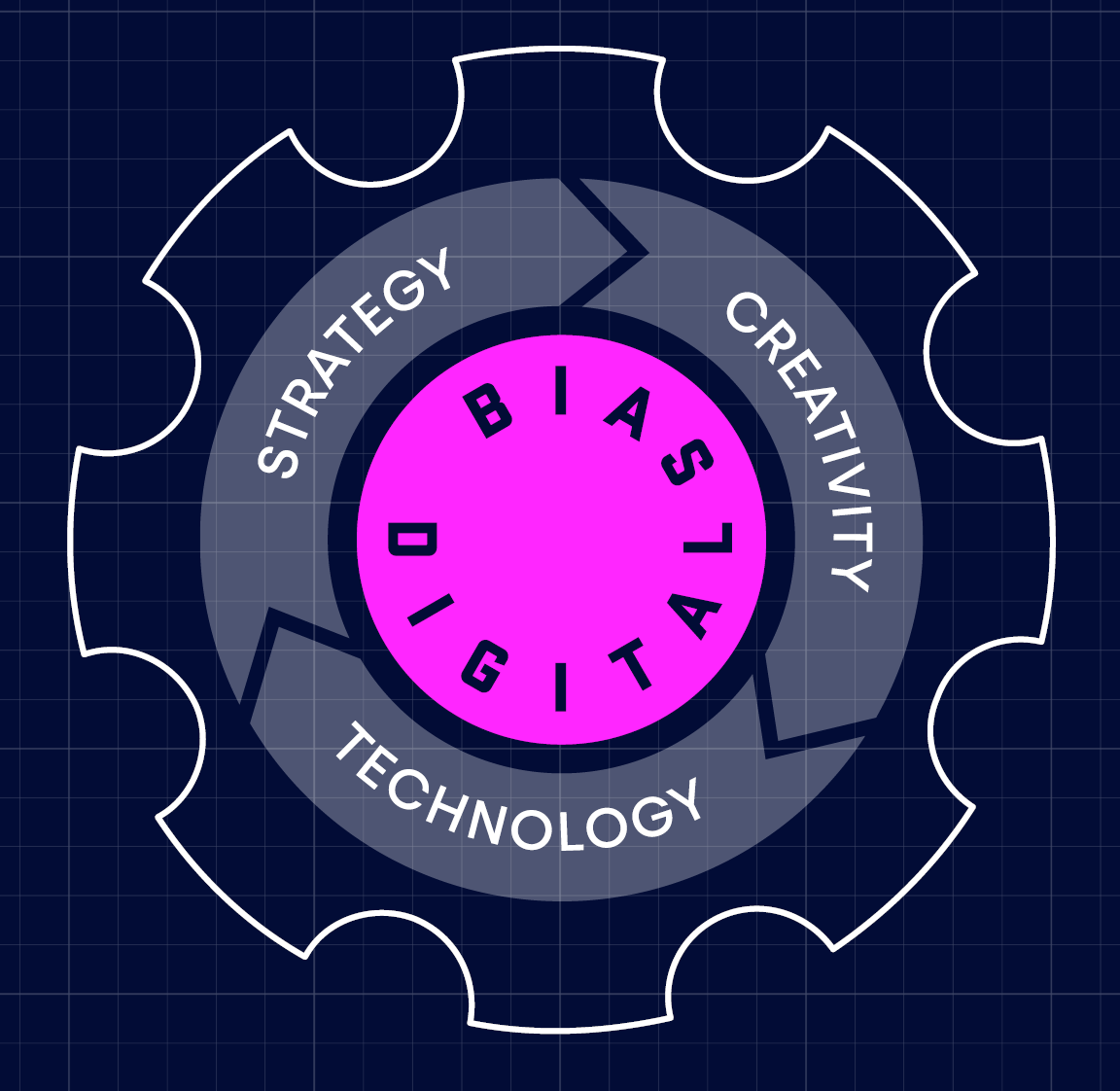 Paul Sullivan
Managing Director
,
Digital BIAS
Paul is an award-winning digital marketing and business development professional and founder of BIAS. With over 20 years of experience in regulated industries from business strategy through to marketing and sales strategy.
He has worked with some of the biggest financial brands in the world and consulted with a challenger bank to bring that into existence.
Well know for his appearance on The Apprentice in 2016.
His agency BAIS has won 3 awards since 2107, including Best Inbound agency London 2017 and Best Campaign Mental Health the same year as well as Best in Inbound Services UK 2019.
The brand of BIAS represents how Paul sees the world. We all have BIAS and so his agency works with one. They want to work with companies who focus on data-driven decisions in digital channels for significant improvements in lead generation results.