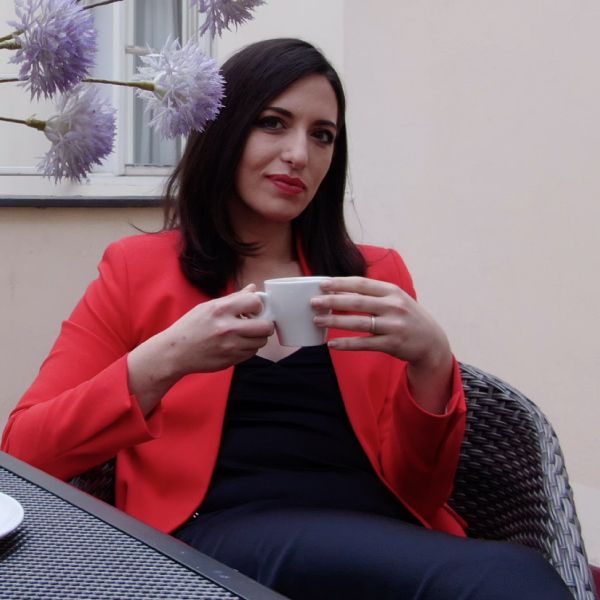 Navah Hopkins
VP of Strategic Marketing
,
Adzooma
Navah Hopkins is the VP of Strategic Marketing at Adzooma, a platform that makes managing your ad channels easy and fast. A veteran of the digital marketing industry, she began as an SEO in 2008, transitioning to PPC in 2012.

Throughout her career, Navah has made a point to give back and loves sharing lessons learned on the international speaking circuit as well as local universities. She is a frequent contributor to SEJ, SEMrush, and WordStream blogs/webinars.

In 2019, she became a founding member of the Paid Search Association, a group dedicated to empowering the next generation of PPC practitioners, as well as serving as a resource for all practitioners to learn from and share with the community.