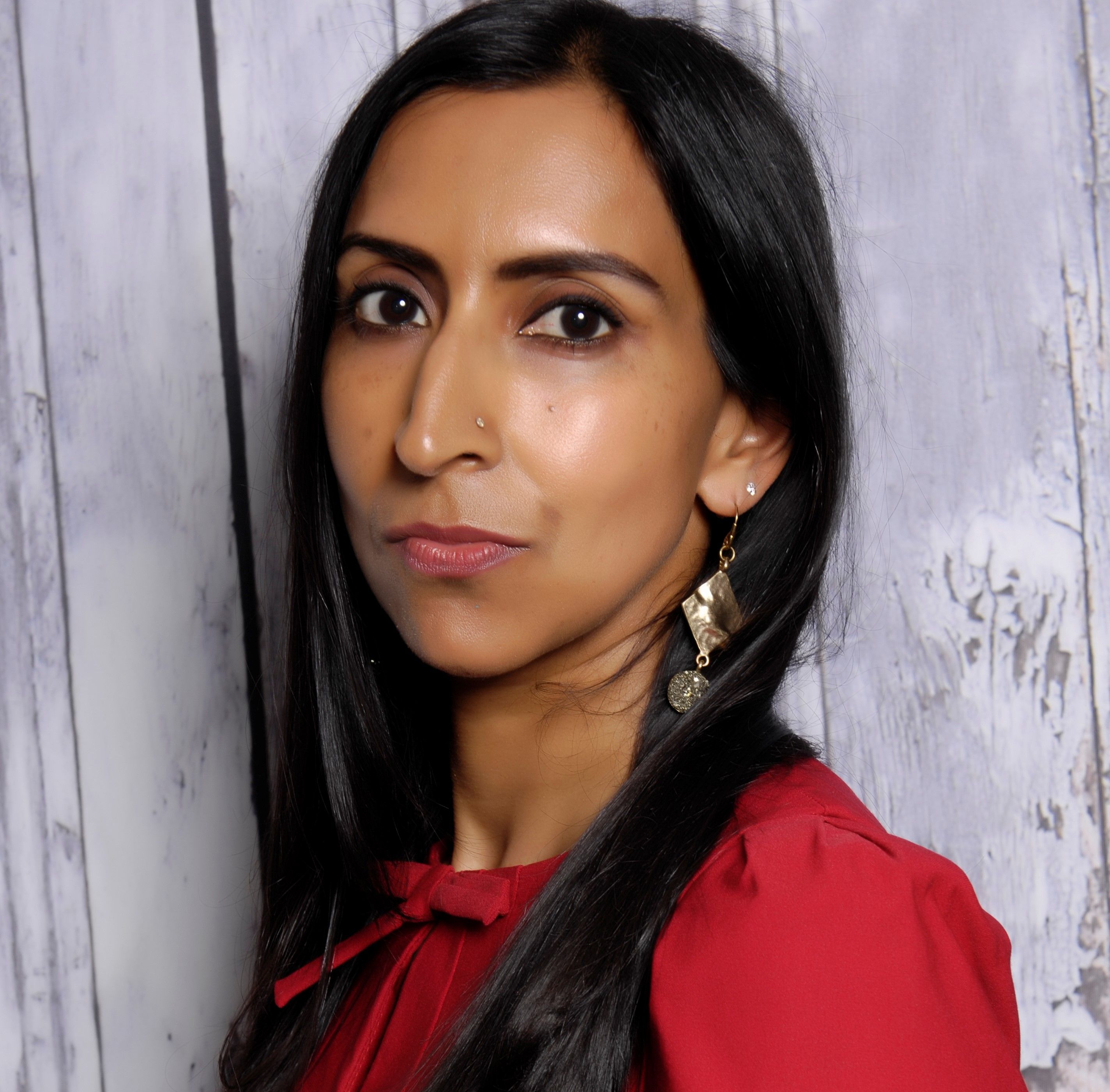 Mimi Turner
Head of EMEA and LATAM
,
B2B Institute, a LinkedIn Think Tank
Mimi Turner is a brand-builder and strategist with a passion for understanding how long-lasting brand effects are built. Mimi joined the B2B Institute at LinkedIn in September 2021 from the Liberal Democrats, where she had been Director of Strategy, Messaging and Research, overseeing polling, positioning and media communications.
Prior to politics, Mimi spent most of her career in media businesses including as consulting CMO with News UK's radio division Wireless Group, where she developed the business case for Times Radio, as the first marketing director of The LAD Bible Group, where she repositioned the brand as a major UK youth platform, as Sales and Marketing Director of The Health Lottery, where she increased launched a range of new products, and as a special advisor to The Cairncross Review, the government inquiry into the future of high-quality journalism. She began her career as a science journalist with the Sunday Times and the Times newspapers.