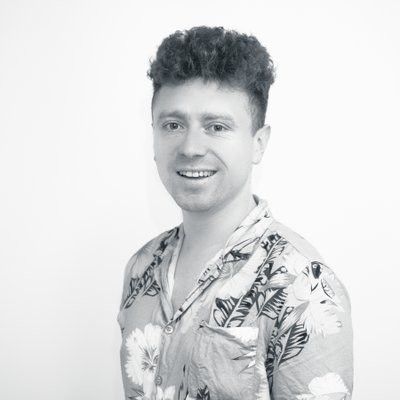 Jack Morel-Paulo
Jack has over 7 years' experience working across various segments of the online marketing landscape, including SEO, user-generated content & influencer marketing. He leads Onalytica's Academy, training marketing & comms professionals in influencer relations, as well as overseeing best practice & consulting across the Customer Success team.
With a background in Customer Success and Product Management, Jack has developed a rounded understanding of the intersection between marketing & technology. He uses this knowledge to help organisations embed outside perspectives into their communications strategy to boost content credibility & performance.
When he's not at work, you'll find him cooking, out watching live music or enjoying Dutch golden age paintings at a gallery.