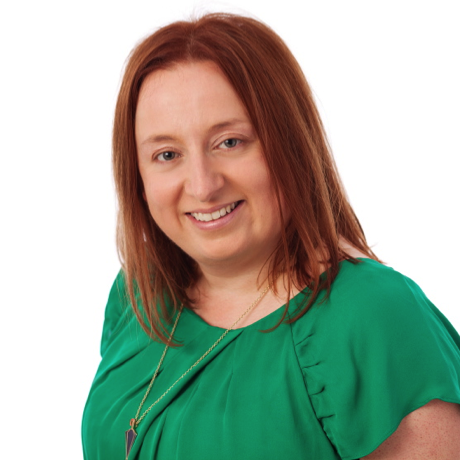 Grainne Maycock
As VP Sales at Amplexor, Gráinne helps drive enterprise global content solutions for clients in fast paced, high growth industries. She has lived and worked across cultures including in Nanjing - China, France, Switzerland, Spain, the United States, Argentina and currently Ireland.
Gráinne has a proven track record of helping teams improve by contributing energy, knowledge and experience to achieve growth requirements.
Her passion is removing language and technology barriers to help clients accelerate their international growth.