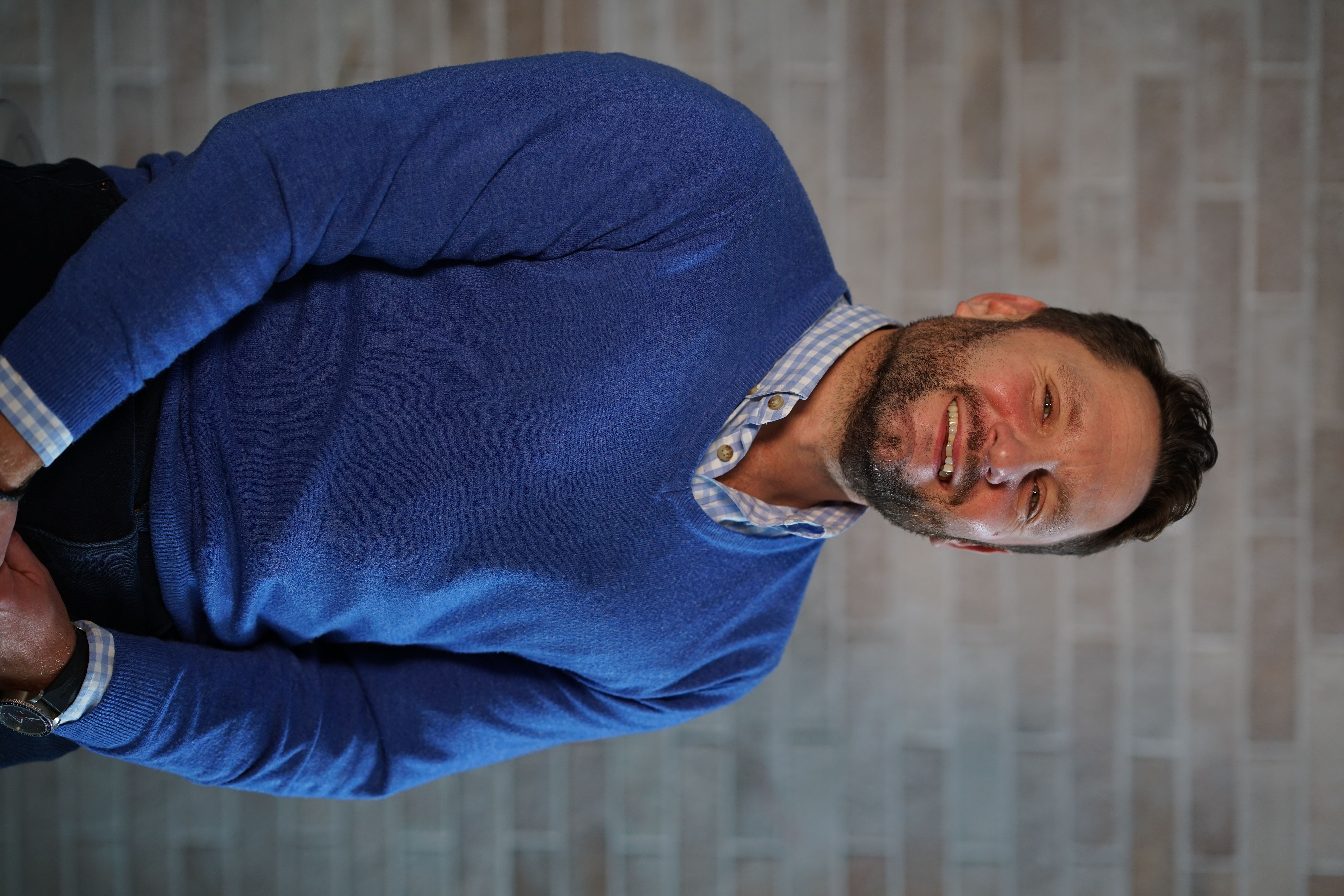 Duncan Thomas
Duncan is the co-founder of Pomegranate, the digital performance agency and pioneers of Emotional IgnitionTM, Europes most advanced digital behaviour Lab.

He established his career in the world of big brand strategy, working across B2B and B2C, he went on to specialise his skills into digital performance, with names including GSK, Shell and Russell Mellon Bank NY.

In his role at Pomegranate, Duncan works on the frontier of digital performance optimisation. Leading ambitious startups through to Fortune 500 teams around the globe, through the minefield of progressive advances, with a mission of driving high growth digital strategies.

...and at his age is still throwing himself of cliffs on a mountain bike!