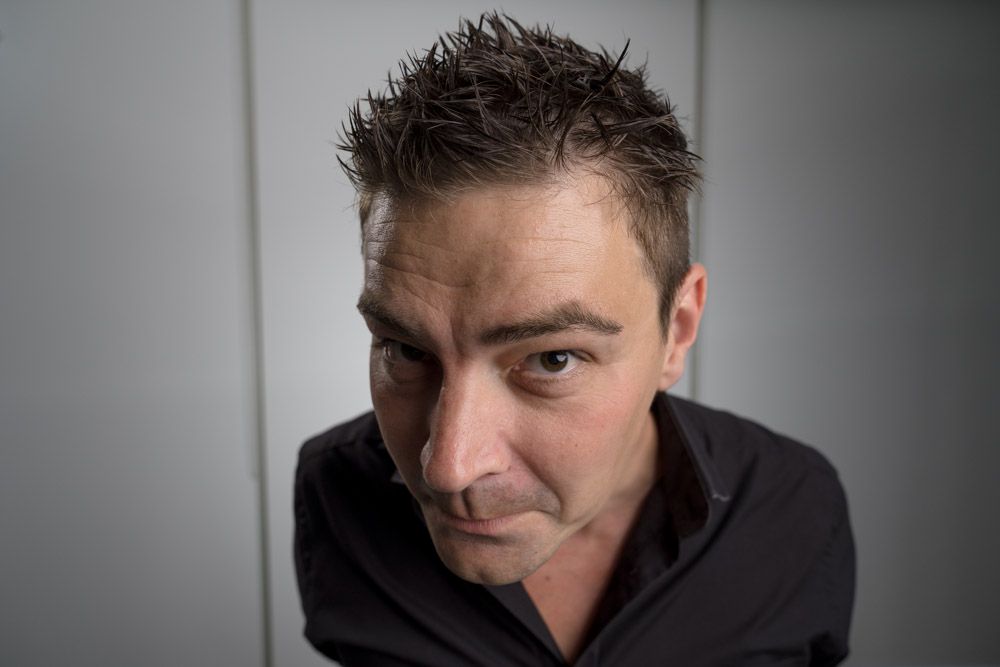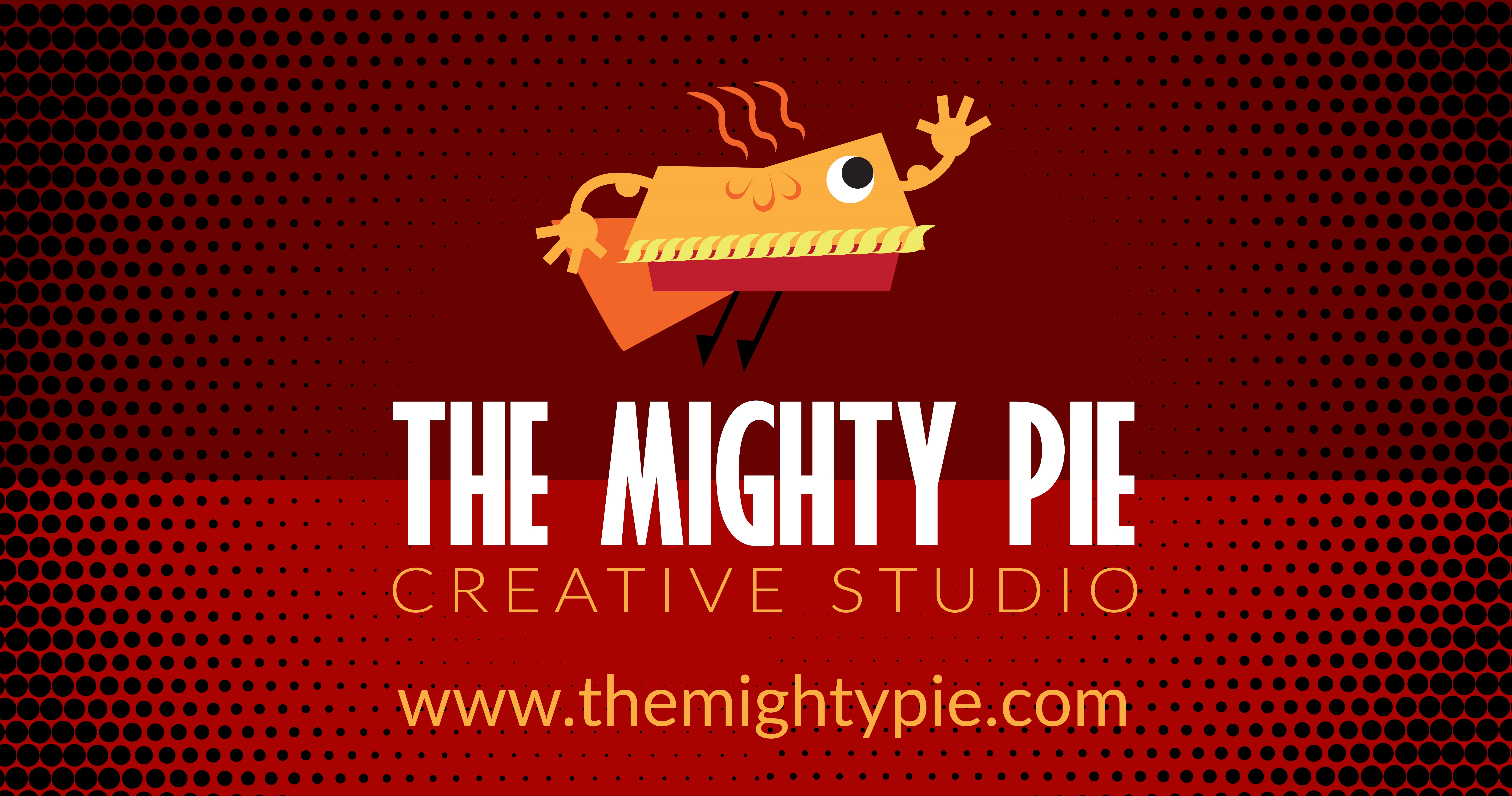 Dan Masterton
Animator/ Story / Storyboard Artist (Director)
,
The Mighty Pie Creative Studio
Fearless animation drives Dan Masterton to be one of the most disruptive and innovative animator/ storytellers in the world.
He has led The Mighty Pie Creative Studio to become one of B2B's most sought after, and recognisable animation studios in the UK.
Dan Masterton is Director at The Mighty Pie Creative Studio, an agency specialising in animation and storytelling. He has been creating animation for B2B marketing companies for the past 22 years and has won numerous awards for his animated films. Dan's innovative and disruptive style of storytelling for creating B2B Marketing content, combines his experiences as a Creative Director across global industries, with his deep knowledge of animation.