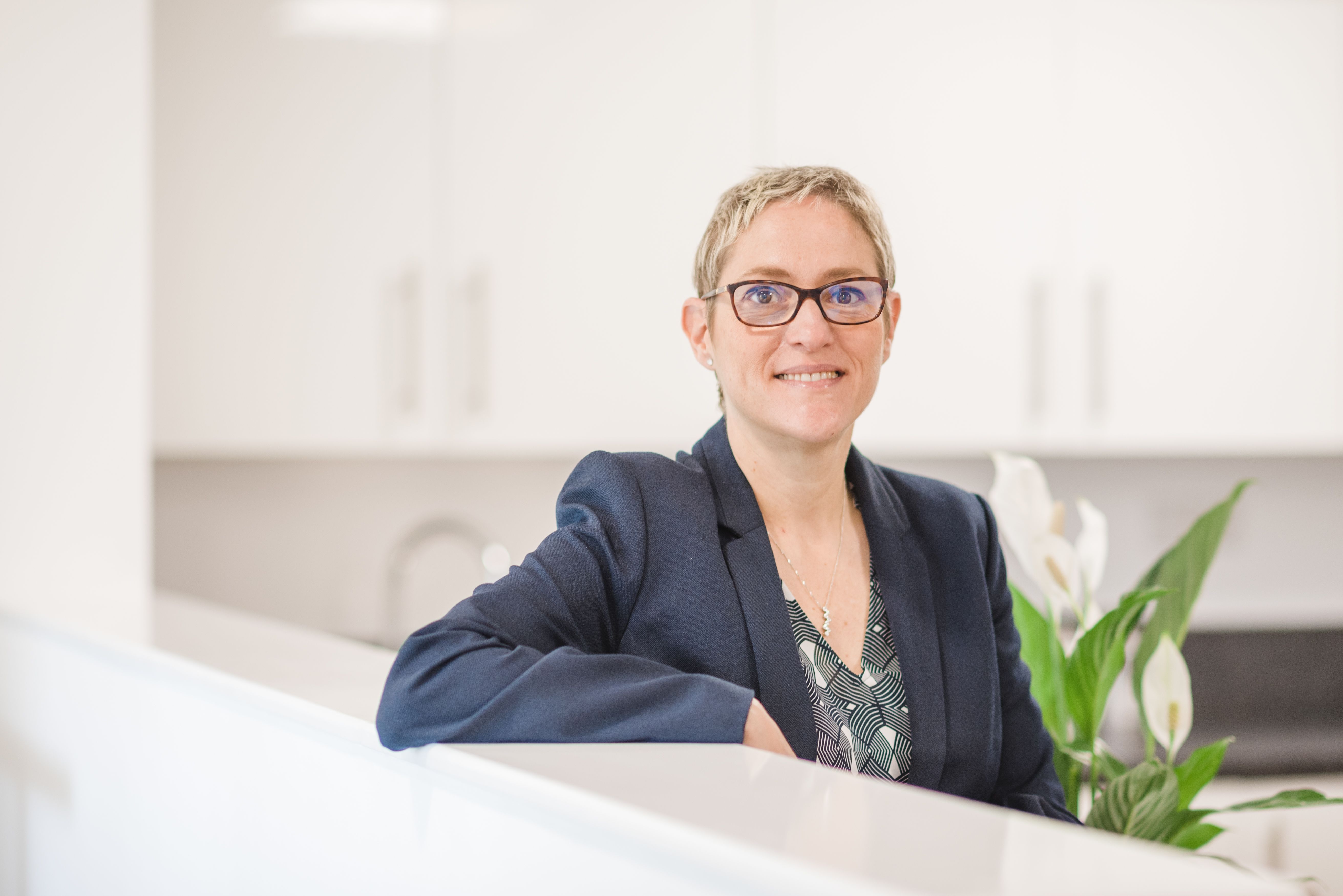 Christelle Fraysse
A seasoned marketing leader with 20 years of global business experience, Christelle has particular expertise in establishing and managing international marketing operations for global enterprise software businesses.

Prior to Workbooks, Christelle held numerous senior leadership positions at private and publicly traded organisations including Director Marketing, Global at leading eCommerce delivery management provider MetaPack, Director Group at Questback (feedback management) and Senior Director Marketing international at IT security company Websense. Prior to this she was Director, Marketing EMEA, at BEA Systems (acquired by Oracle).

A member of the Chartered Institute of Marketing (CIM), she has a BA (Hons) in European Management, with a specialisation in marketing, from Middlesex University, United Kingdom.