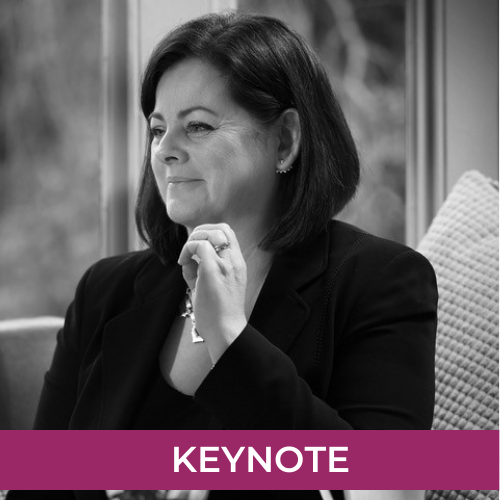 Carey Trevill
Chief Executive Officer
,
British Promotional Merchandise Association (BPMA)
Carey Trevill hails from a successful agency background with award-winning campaigns across broadcast and non-broadcast media for global brands. She is an experienced business owner which has included the M&A of her own business going on to manage the UK flagship for global agency group TLC Marketing Worldwide. Swapping stages to work in trade and industry, she was Managing Director of The Institute of Promotional Marketing until 2018 which included a position on the Committee of Advertising Practice in the UK (CAP) examining the broadcast and non-broadcast advertising regulations in the UK. She remains an expert promotional advisor on CAP's promotional panel.
Carey took up her role as CEO of the BPMA in 2020, working closely with members to support their businesses during the unprecedented economic upheaval of the pandemic. During the last 18 months, Carey has been working with the BPMA board and members on the sustainable position for merchandise in the UK, helping create new goals for the industry which has included conducting research and working groups to examine the UK's promotional merchandise journey in sustainable demand and opportunity. She has also worked closely with Government teams and Ministers on the industry position for export; highlighting the needs of the sector and delivering joint initiatives to members supported by BEIS and DIT.