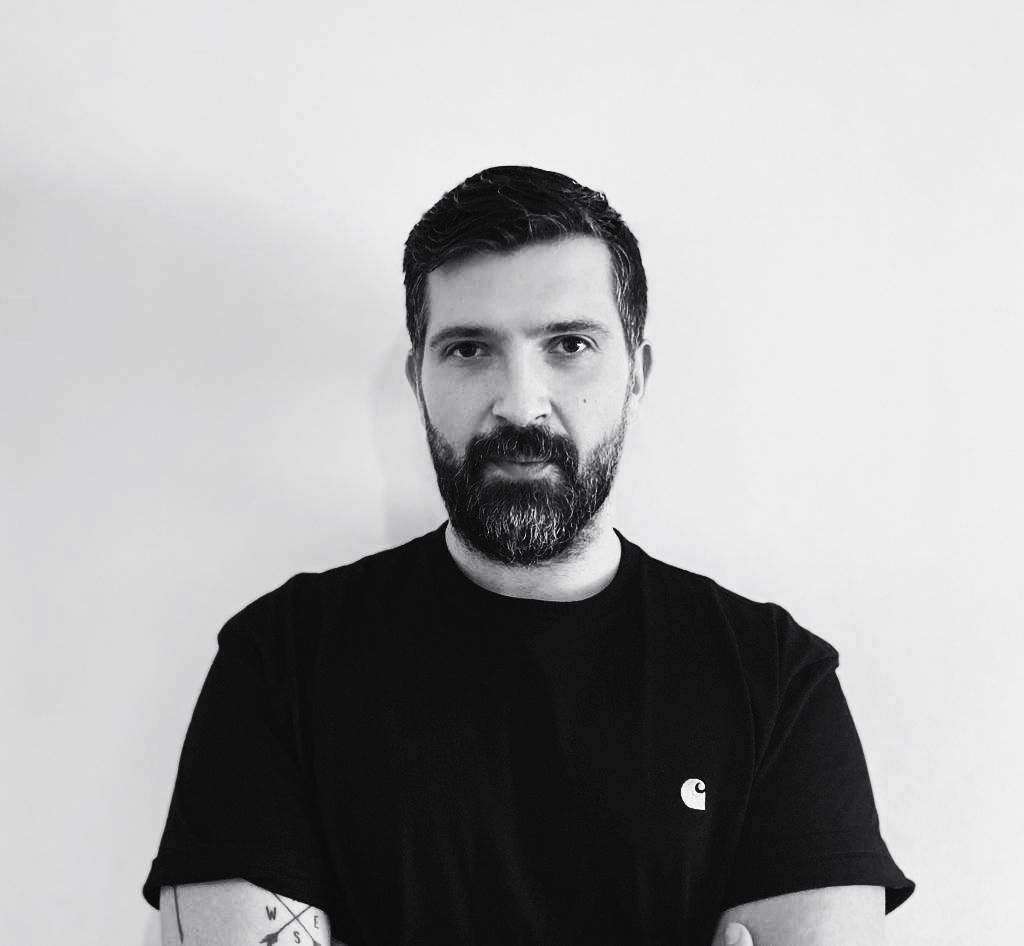 Bruno Salomão
Head of Business & Strategy UK, USA, FR, IT and PT
,
SocialPubli
Bruno Salomão is an enthusiast and passionate about Marketing, with more than 10 years of experience. His first steps in the Marketing was in Madrid, at Bosch, integrating the Marketing Department. After that Bruno was in companies like KFC, Adclick, Emailbidding and Smarkio.
In 2018, he was invited to join SocialPubli's international expansion project (multinational marketing agency of influencer marketing and content creation, present in 11 countries) and lead the Portuguese market, as Country Manager.
In Portugal, he has already helped to create and implement Influencer Marketing strategies for several brands such as L'Oreal, Pierre Fabre Group, Reckitt Group, Colgate and many others.
In 2021, Bruno embraced the challenge has Head of Strategy & Business at SocialPubli for UK, USA Portugal, France and Italy.