01 Oct 2020
DOWNLOAD: Should MMM Leave the Scene of Marketing Measurement to Pave the Way to MTA?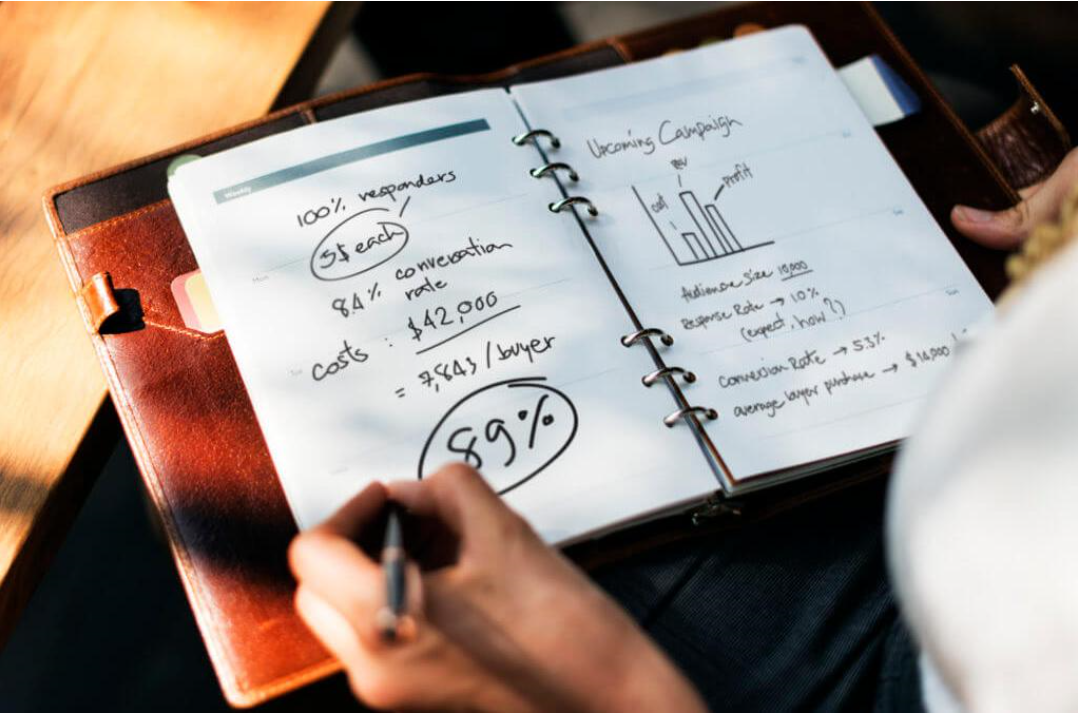 Digital advertising spend topped $72.09 billion in 2016, a gain of 20.9% over 2015, according to eMarketer. TV spending grew in 2016 to $71.29 billion: Digital ad spending surpassed TV spending for the first time in US history!
The world is quickly becoming digital as customers are consuming online content faster than ever. It is therefore essential that marketing departments adapt promptly to this new setting. Now more than ever measurement and accountability are becoming fundamental components of the whole marketing strategy.
Today's advertisers generally turn to Multitouch Attribution and Marketing Mix Modeling methods (MMM) to help them understand and quantify the true impact of their marketing efforts be it online or offline.
Some have heralded the demise of MMM, declaring that this decades-old technique should leave the marketing effectiveness measurement scene to pave the way for MTA, given that the world is becoming increasingly digital. Are they right? Read on to find out.