01 Oct 2020
DOWNLOAD: Media Consumption & Job Security and the Consequences of the Covid-19: Ken Gamage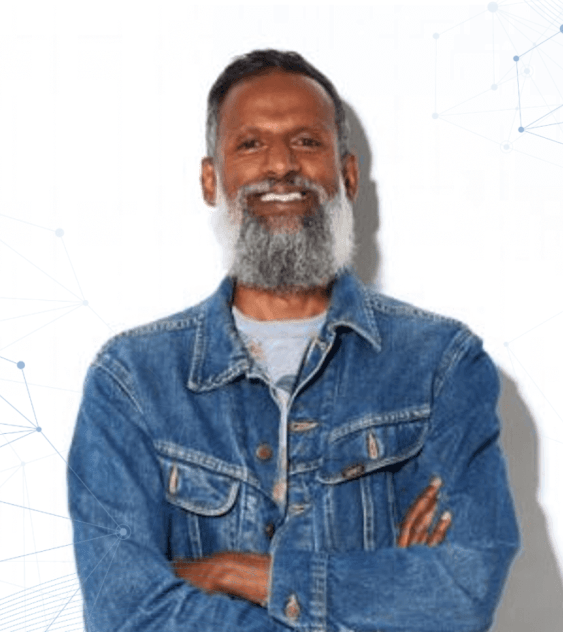 Ken Gamage, Multi-disciplinary communications professional with expertise in Strategic Analytics & Econometrics (MMM), Qualitative Research, Social Psychology, Creative Production, P&L Management, Product Innovation, Semiotics & Art Theory.
How is the recent COVID-19 outbreak impacting your day to day work life and what steps are you taking to cope with this?
Now that many people are working from home (those that are fortunate enough to hold onto their jobs or have the types of jobs that transfer easily to working from home), the norms have become quite different.