01 Oct 2020
Marketing Mix Modelling Experts' Input on the Covid-19: Christophe Brossard and Charles Xavier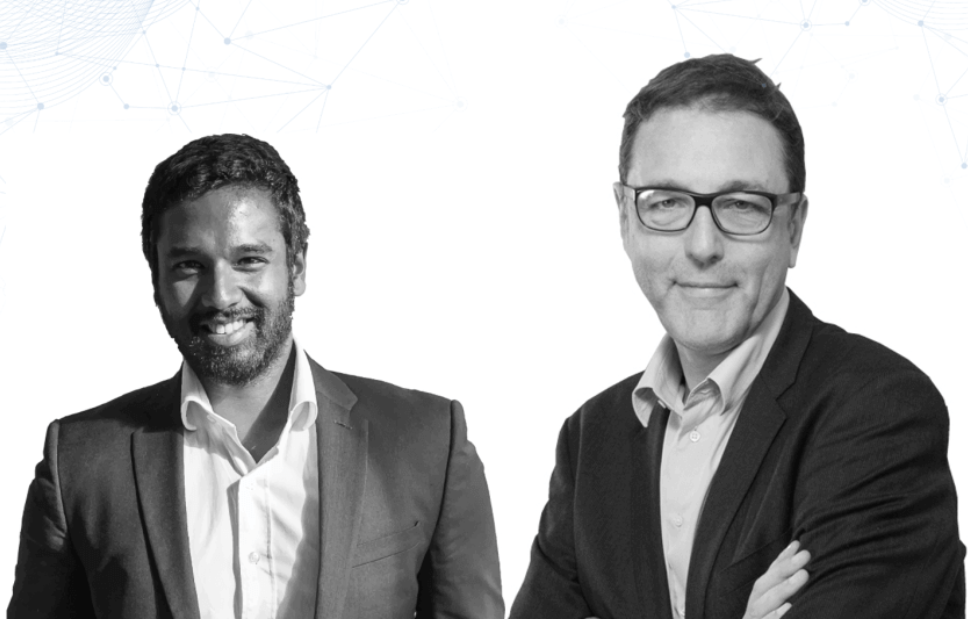 Christophe Brossard and Charles Xavier, Partners at the Marketing Measurement agency Metrcis720, with over thirty years experience in the industry, gathered to share with us their thoughts on what is happening in the world today and give us some valuable advice.
How is the recent COVID-19 outbreak impacting your day to day work life and what steps are you taking to cope with this?
At Metrics720, we are used to being very flexible in our work style as we can work either from our offices, our homes, or client offices. Thankfully, we have:
Robust IT and data management policy in place allowing for easy access to our data.
Collaborative tools which are playing an important role in our day to day work life, making communication efficient and flexible.
DOWNLOAD