01 Oct 2020
DOWNLOAD: Marketing Mix Modelling Expert's Input on the Covid-19: Baidy SallDePracans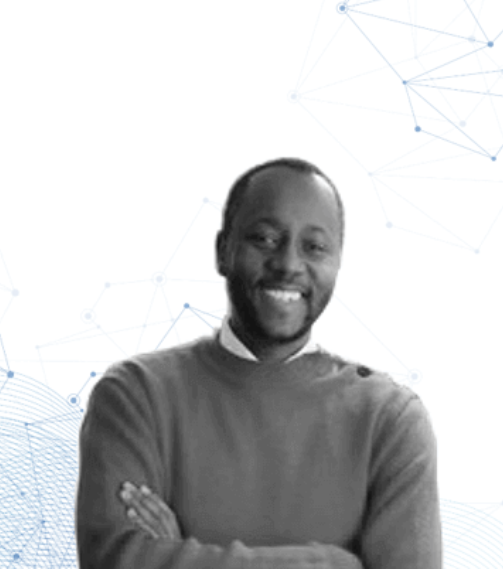 How is the recent COVID-19 outbreak impacting your day to day work life and what steps are you taking to cope with this?
As everyone has adopted the remote work now, we are doing our best to deploy all the needed solutions to enable us to work in teams, for instance, we are heavily relying on collaborative tools such as Microsoft Teams and Skype. We are also making sure to devise the needed reports to share our progress on the projects at hand with the team and this has resulted in a more cooperative approach.
Another important aspect to deal with the current situation, is to also make sure we are reassuring our clients regarding our capabilities to support them through these turbulent times.
DOWNLOAD