01 Oct 2020
DOWNLOAD: Marketing Mix Modeling Expert's Input on the Covid-19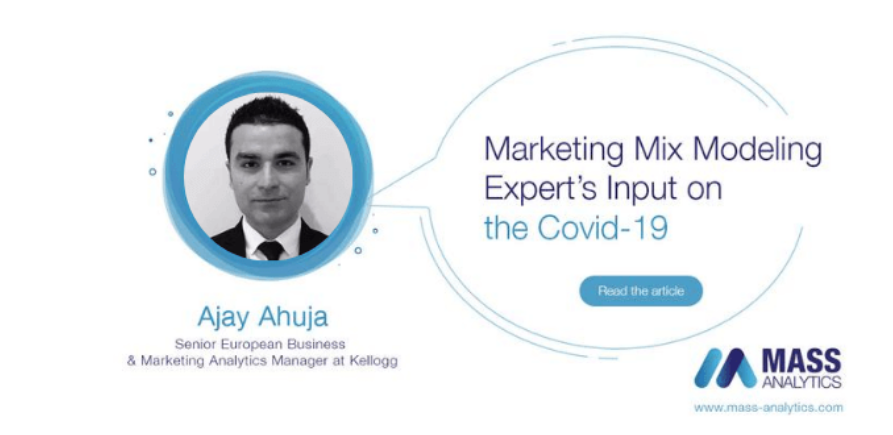 How is the recent COVID-19 outbreak impacting your day to day work life and what steps are you taking to cope with this?
Covid-19 has impacted our planning for this year drastically on mainly three main areas:
Media: As you can imagine, a complete revamp of our media plans was necessary as the new reality came to life. Unfortunately, the planned campaigns and creatives would have been completely out of context due to social distancing. Over-night we had to come up with new ways to communicate with our consumer & shoppers. "Raise your bowl for Front line workers" was a campaign where Kellogg Donated 15 million food servings across Europe food banks. The support from our media agencies and Cross-functional teams and partners was phenomenal; it would not have been possible without them.
Promotions: Due to country lockdown, our in-store promotions, secondary displays, and various other elements that amplify shopping experience went out of the window. We had to think of innovative ways to stay connected in these unprecedented times and drive value for our customers.
Supply chain: We saw a spike in sales; it was clear from our customer/retailer demands that we had to engage resources to stay on top of the supply. Salute to our Kellogg front line workers i.e. Supply Chain who delivered for our customers and continue to do so.
DOWNLOAD