01 Oct 2020
DOWNLOAD: How did we adapt to COVID-19?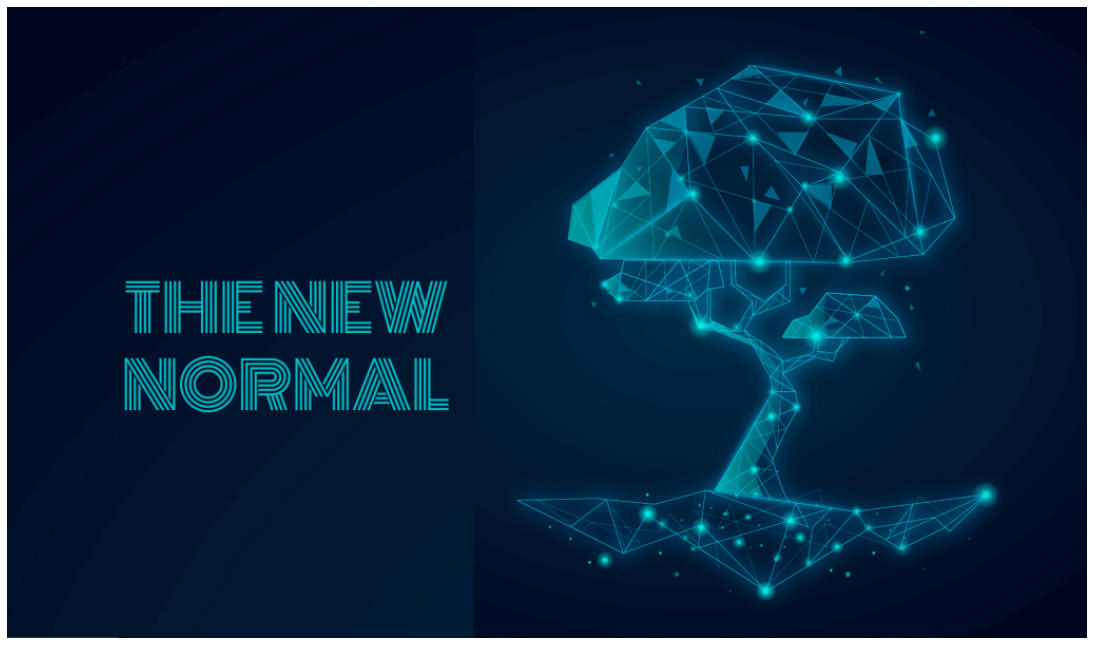 "This is precisely the time when artists go to work. There is no time for despair, no place for self-pity, no need for silence, no room for fear. We speak, we write, we do language. That is how civilizations heal" – Toni Morrison
The COVID-19 pandemic has turned the whole world upside down.
Despite all the negative aspects of this crisis, we can't deny that COVID-19 has definitely brought us together and changed forever the way we look at things and respond to the unknown.