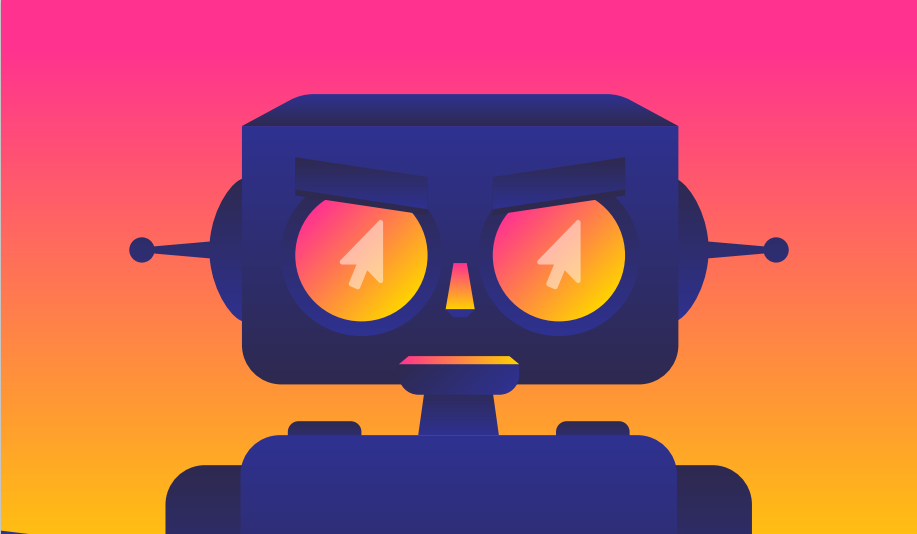 Beacon Click Fraud Protection detects bots across all channels and blocks them on Facebook (on platform and audience network), Instagram, Google Search Ads, and Bing Search Ads. This empowers marketers to accurately measure campaign results and get a more effective campaign spend.
Beacon is for brands or agencies spending marketing budget on paid search & social, and PPC. Bot clicks and other invalid traffic waste around 40% of ad budgets. Beacon is currently reducing that waste by up to 66% for their customers, meaning that they get massively better value and return from their ad spend.
Beacon features include:
Bot Detection - reveal & report bot clicks on paid ads for all channels.
Bot Blocking - prevent bot clicks for Facebook, Instagram, Google & Bing paid ads.
Reaching More People - fewer bots means more budget to reach more people.
Wasting Less Budget – ad spend works harder to improve ROAS.
Data You Can Trust - better quality data enables improved decision-making.
Beacon software is installed in minutes with no impact on operations or existing marketing tech.
Beacon was recognised by Tech Nation as the best Cyber Security company in the Rising Stars 2021 awards. We are taking the lead in empowering brands and marketing agencies to take control of their digital marketing data.
Try Beacon for yourself with our low risk and minimum effort approach. Beacon software is installed in minutes with no impact on day-to-day operations or existing marketing tech.
We recognise that taking on new software can be an onerous undertaking for a business. That's why we have created a low risk, minimum disruption Proof-of-Concept (PoC) approach to evaluating Beacon that enables organisations to experience the benefits and performance improvement before taking a final decision.
Organisations can get started with a Beacon PoC in just three simple steps...
Get a free click fraud diagnostic. Our click fraud diagnosis reports tell organisations just how much ad fraud is potentially damaging their campaigns. Get results in minutes.
Begin a 60-day evaluation. Just add a javascript snippet to the target website and connect ad accounts. Beacon will then measure the amount of campaign click fraud and budget wastage to establish a baseline. Once established, we activate bot blocking to demonstrate the shocking amount of click fraud found in future campaigns.
Measure & review campaign results. Organisations can monitor progress in the Beacon app during and at the end of the 60-day evaluation period. We then present and run through the results and agree the next steps.
In the unlikely event that an improvement is not realised, there is no obligation to purchase an on-going licence for Beacon.